back
runddenker | Mag. (FH) Silke Mimlich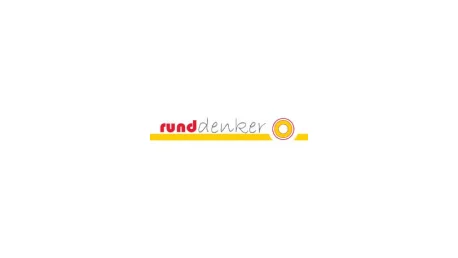 An honoring with the HIPE AWARD is a clear recommendation of the service.
In addition to meeting our very high quality standards and successfully passing the HIPE AWARD testing and evaluation process, runddenker | Mag. (FH) Silke Mimlich, managed by Silke Mimlich, is convincing - especially thanks to the high credibility, which is laced with the highest transparency and maximum competence.

The most enthusiastic customer testimonials of runddenker | Mag. (FH) Silke Mimlich vary and could not be more individual. But they all have one thing in common: they are full of success and gratitude. Silke Mimlich creates change and development where it is needed most. Thanks to targeted coaching, her clients develop a conscious awareness of their own weaknesses and transform them into profitable strengths. Sustainable and efficient.


The HIPE AWARD is one of the most prestigious awards in the service sector and in recent years has established itself as a well-known seal of quality in the service industry, covering the entire DACH region. Our network consists of award-winning service providers who achieve excellent results every day in the name of customer enthusiasm. Because we are convinced:

"Customers don't want satisfaction. Customers want enthusiasm." - HIPE AWARD
runddenker | Mag. (FH) Silke Mimlich
Anschrift
Große Mohrengasse 21/9
1020 Wien