back
Cosmetik Studio 3 GmbH
IHR KOSMETIKSTUDIO IN WIEN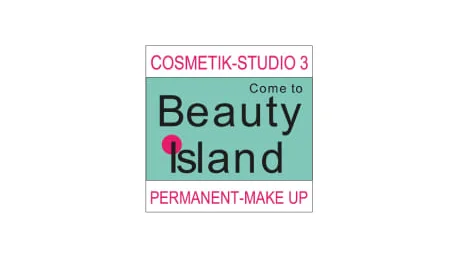 Honoring your company with the HIPE AWARD emphasizes your service.
In addition to meeting our very high quality standards and successfully passing the HIPE AWARD testing and evaluation procedure, Cosmetik Studio 3 GmbH led by Silvia Spörk - is particularly convincing due to the high accessibility, which is ensured by simplified contact channels, as well as the high benefit that the offered services guarantee.
An island on which everything revolves around one's own well-being and individual beauty? Sounds too good to be true? With this well-being team, this is exactly the case! Cosmetik Studio 3 GmbH stands for aesthetics that come from within. The dedicated and passionate team of experts offers here every day a place of well-being and beauty with a constant focus on the individual wishes of their customers. We say wow and cordially invite you to visit the little beauty oasis in Vienna.
The HIPE AWARD is one of the most prestigious awards in the service sector and in recent years has become a well-known seal of quality in the service industry, which extends throughout the DACH region. Our network consists of award-winning service providers who achieve excellent results every day in the name of customer enthusiasm.
Because we are convinced:
"Customers do not want enthusiasm. Customers want excitement." - HIPE AWARD

Cosmetik Studio 3 GmbH
Anschrift
Rennweg 23
1030 Wien