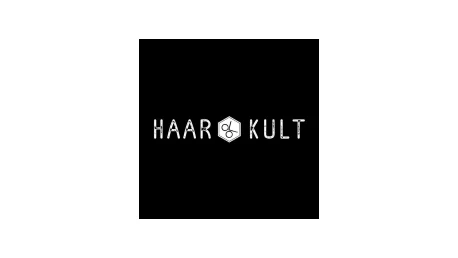 Honoring your company with the HIPE AWARD emphasizes your service.
In addition to meeting our very high quality standards and successfully passing the HIPE AWARD testing and evaluation process, Haarkult GmbH , managed by Claus Fischer - is particularly convincing thanks to the inspiring customer service and the extremely high reliability of the entire team.
Haarkult is much more than "just a hair salon." Haarkult is your oasis in Regensburg, which sees you, your beauty and your well-being in the center and lets you live through a customer experience of the extra class. The experienced team of experts consists exclusively of top-trained stylists and certified colorists and always works with the utmost passion and dedication. This is reflected in the quality of the results and the many enthusiastic regular customers. Here, much more happens than a new haircut or a color change. Here, new stages of life are created, full of energy and love for oneself - starting with hair and continuing with various cosmetic services for women, men and children! Simply for everyone who wants to feel beautiful and well!
The HIPE AWARD is one of the most prestigious awards in the service sector and has established itself in recent years as a well-known seal of quality in the service industry, which covers the entire DACH region. Our network consists of award-winning service providers who achieve excellent results every day in the name of customer enthusiasm.
Because we are convinced:
"Customers do not want enthusiasm. Customers want excitement." - HIPE AWARD

Haarkult GmbH
Anschrift
Simadergasse 4
93047 Regensburg