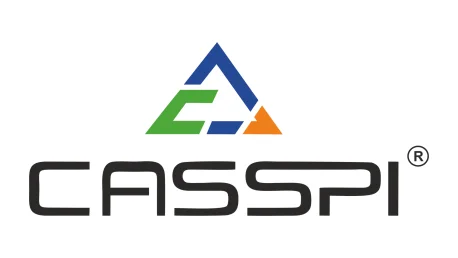 Honoring your company with the HIPE AWARD emphasizes your service.
In addition to meeting our very high quality standards and successfully passing the HIPE AWARD testing and evaluation process, CASSPI GmbH, led by Gerald Hartwig, is particularly convincing thanks to its steady growth, which is built on enthusiastic customers and a unique service.
Many years of experience in road and winter maintenance and equipped with the most modern equipment. This is what makes CASSPI GmbH a reliable and competent partner in the field of street cleaning and snow removal. The safety of their clients and the general public is particularly close to this team's heart. For this reason, these high performers always work with the highest motivation and devote their full and undivided attention to every project. Many communities already trust in the professional service of CASSPI GmbH and highly recommend the award-winning company.
The HIPE AWARD is one of the most prestigious awards in the service sector and has established itself in recent years as a well-known seal of quality in the service industry, covering the entire DACH region. Our network consists of award-winning service providers who achieve excellent results every day in the name of customer enthusiasm.

Because we are convinced: "Customers do not want enthusiasm. Customers want exictement." - HIPE AWARD
CASSPI GmbH
Anschrift
Konstantinstraße 58
41238 Mönchengladbach