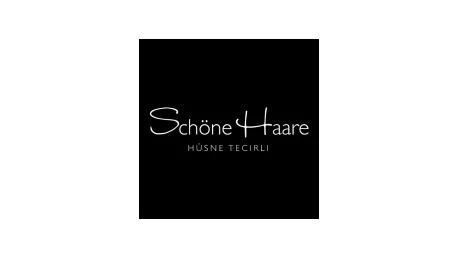 Honoring your company with the HIPE AWARD emphasizes your service.
In addition to meeting our very high quality standards and successfully passing the HIPE AWARD testing and evaluation procedure, Beautiful Hair, managed by Hüsne Tecirli, is particularly convincing thanks to its high level of competence and reliability, which its customers particularly appreciate.
While customers are overwhelmed by a huge number of hairdressers, it is still difficult to find a salon that not only keeps up with the times, but above all acts according to type and with a view to the health of the hair. A new haircut, a change in color and much more. All these aesthetic choices can give a new feeling of life and make us feel better, even "like new". That is why it is important to be able to rely here on a professional team that combines personal desires and expert recommendations for the best possible result that makes happy.
HIPE AWARD pertains to the most renowned awards in the service industry and established itself to a well-known quality seal in recent years extending the entire DACH-region. Our network consists of award-winning service providers achieving excellent results on a daily basis on behalf of their customer enthusiasm.
We are convinced: "Customers do not want enthusiasm. Customers want exictement." - HIPE AWARD

Schöne Haare
Anschrift
Feldstrasse 38a
24105 Kiel