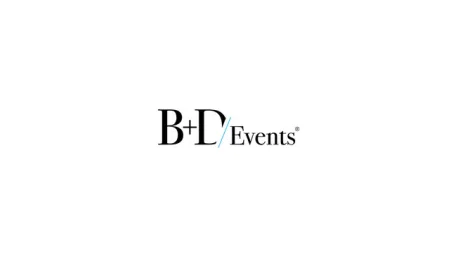 Honoring your company with the HIPE AWARD emphasizes your service.
In addition to meeting our very high quality standards and successfully passing the HIPE AWARD testing and evaluation process, bplusd events GmbH, led by Frank Mielke, is particularly convincing thanks to its inspiring customer service and very strongly positioned image, which stands for the highest quality of service.
bplusd events GmbH is one of the oldest agencies on the market and yet is anything but rusty. The innovative marketing agency has used the two-year crisis to its advantage and taken it much more as an opportunity. That's what we call a motivated and creative entrepreneurial spirit! Thus, bplusd events GmbH today offers so-called "omnichannel events", which do not simply "work" but tie up long-term successes. The events of tomorrow will remain live, are hybrid or take place completely digitally. No matter in which format the next event should take place, regardless of the external conditions, this team finds a solution for everything and combines years of experience with a sense for the trends of tomorrow.

HIPE AWARD pertains to the most renowned awards in the service industry and established itself to a well-known quality seal in recent years extending the entire DACH-region. Our network consists of award-winning service providers achieving excellent results on a daily basis on behalf of their customer enthusiasm.

We are convinced: "Customers do not want enthusiasm. Customers want exictement." - HIPE AWARD
bplusd events GmbH
Anschrift
Am Kabellager 11-13
51063 Köln