back
Karalis Kommunikation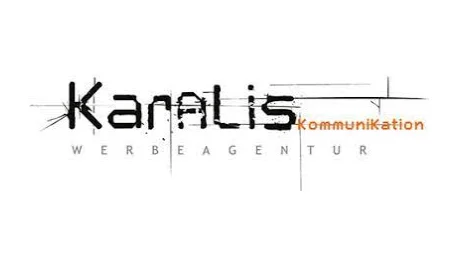 Honoring your company with the HIPE AWARD emphasizes your service.


In addition to meeting our very high quality standards and successfully passing the HIPE AWARD testing and evaluation process, Karalis Kommunikation, managed by Jean Karalis, is particularly convincing thanks to its high level of reliability and the customer testimonials we have received, which have been consistently enthusiastic.
Customers don't just want to be sold something, they want solutions to their problems. Those who position themselves successfully in the online world with this credo benefit from a transparent and trustworthy image and offer customers a user-friendly experience that generates enthusiasm. With consulting and subsequently efficient implementation of various marketing activities, Karalis Kommunikation manages to make the impossible possible: To market companies individually in a sea of competitors and to position them strongly with their personal unique selling points. Whether SEO optimizations, the professional conceptual design of a new website or targeted online advertising - this team has only one thing in mind: the long-term success of their customers.
HIPE AWARD pertains to the most renowned awards in the service industry and established itself to a well-known quality seal in recent years extending the entire DACH-region. Our network consists of award-winning service providers achieving excellent results on a daily basis on behalf of their customer enthusiasm.

We are convinced: "Customers do not want enthusiasm. Customers want exictement." - HIPE AWARD
Karalis Kommunikation
Anschrift
Hauptstraße 3
91086 Aurachtal