back
WEST Beratungszentrum GmH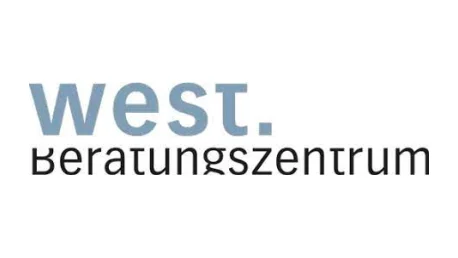 Honoring your company with the HIPE AWARD emphasizes your service.
In addition to meeting our very high quality standards and successfully passing the HIPE AWARD testing and evaluation process, WEST Beratungszentrum GmbH, managed by JBastien Thiébaud, is particularly convincing thanks to its constant availability and individual customer service, which leaves nothing to be desired.
West Beratungszentrum GmbH is one of the most successful providers of financial services in the canton of Bern and has been for over 15 years. Since 2004, the dedicated consultants have been active in Berne both nationally and regionally as a top team of experts in the field of finance and investment consulting. With the greatest commitment and the goal always in mind to ensure customers a long-term improvement of their own finances, this high performance team not only advises, but tries to pass on what they have learned to sustainably consolidate financial knowledge and thus provide more transparency in the financial sector.
HIPE AWARD pertains to the most renowned awards in the service industry and established itself to a well-known quality seal in recent years extending the entire DACH-region. Our network consists of award-winning service providers achieving excellent results on a daily basis on behalf of their customer enthusiasm.

We are convinced: "Customers do not want enthusiasm. Customers want exictement." - HIPE AWARD
WEST Beratungszentrum GmH
Anschrift
Freienhofgasse 18
3600 Thun