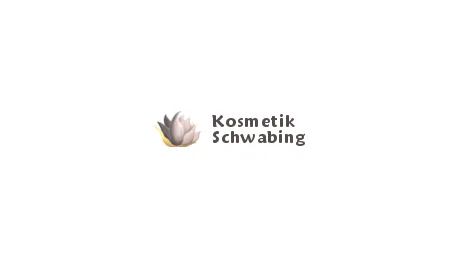 Honoring your company with the HIPE AWARD emphasizes your service.
In addition to meeting our very high quality standards and successfully passing the HIPE AWARD testing and evaluation process, Kosmetik Schwabing, managed by Daniela Topalo, is particularly convincing thanks to the very intensive and individual care as well as the very positive and enthusiastic customer testimonials that confirm the unique service.
Kosmetikstudio Schwabing is more than just a simple place to go for aesthetics and cosmetic treatments. It is rather a wellness oasis in the heart of Munich, which offers customers a unique experience and responds individually to the different needs of each visitor. Beauty comes from within and therefore the focus, in addition to the professional treatments, is on inner well-being. A welcoming atmosphere as well as a very customer-friendly team are therefore what makes this beauty studio so unique. We are thrilled!
HIPE AWARD pertains to the most renowned awards in the service industry and established itself to a well-known quality seal in recent years extending the entire DACH-region. Our network consists of award-winning service providers achieving excellent results on a daily basis on behalf of their customer enthusiasm.
We are convinced: "Customers do not want enthusiasm. Customers want exictement." - HIPE AWARD

Kosmetik Schwabing
Anschrift
Münchner Freiheit 20
80802 München