back
conneccted: EVENTS & LIVE MARKETING GmbH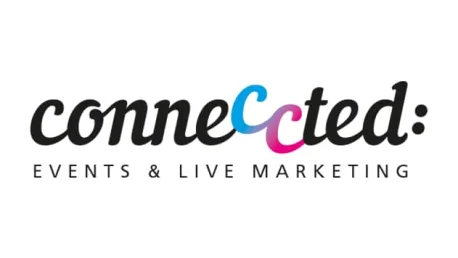 Honoring your company with the HIPE AWARD emphasizes your service.
In addition to meeting our very high quality standards and successfully passing the HIPE AWARD testing and evaluation process, conneccted: EVENTS & LIVE MARKETING GmbH, managed by Christiane Blaeser, is particularly convincing thanks to high reliability, which customers particularly appreciate, as well as the highly positive customer feedback.
Connecting events. In order to skillfully seize this great opportunity, it is important to be able to rely on a professional and at the same time creative partner. conneccted: EVENTS & LIVE MARKETING GmbH is such a partner and skillfully brings companies and people together. Individuality is the top priority here and forms the basis for the success of this great crew. Thus, customers experience a conceptualization of the extra class, followed by an implementation that exceeds any expectations and always with a focus on the needs of the respective customer. Wow! That's what we call an inspiring customer experience!
HIPE AWARD pertains to the most renowned awards in the service industry and established itself to a well-known quality seal in recent years extending the entire DACH-region. Our network consists of award-winning service providers achieving excellent results on a daily basis on behalf of their customer enthusiasm.

We are convinced: "Customers do not want enthusiasm. Customers want exictement." - HIPE AWARD
conneccted: EVENTS & LIVE MARKETING GmbH
Anschrift
Im Auel 15a
53773 Hennef