back
Pferdetransporte Daniel Müller-Terbille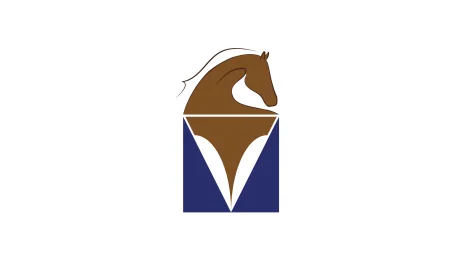 Honoring your company with the HIPE AWARD emphasizes your service.
In addition to meeting our very high quality standards and successfully passing the HIPE AWARD testing and evaluation procedure, Pferdetransporte Daniel Müller-Terbille, managed by Müller -Terbille Daniel, is particularly convincing thanks to its high reliability and constant availability.
Daniel Müller-Terbille embodies a passion that is not often seen in the service sector. We are all the more thrilled by the verve and will with which customers can experience a first-class experience here. Born out of a passion for the noble animal, the successful master of horse management developed a reliable and species-appropriate horse transport service, both nationally and internationally. Over 35 years of experience, complete dedication and a customer-oriented approach. All this makes Daniel Müller-Terrible and his horse transports so unique. Whoever loves his horse trusts this professional service, which is now one of the few certified and awarded horse transports worldwide.
HIPE AWARD pertains to the most renowned awards in the service industry and established itself to a well-known quality seal in recent years extending the entire DACH-region. Our network consists of award-winning service providers achieving excellent results on a daily basis on behalf of their customer enthusiasm.

We are convinced: "Customers do not want enthusiasm. Customers want exictement." - HIPE AWARD
Pferdetransporte Daniel Müller-Terbille
Anschrift
Oststraße 16
48324 Sendenhorst