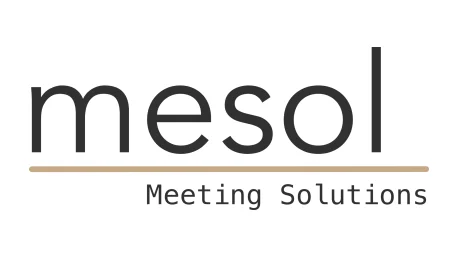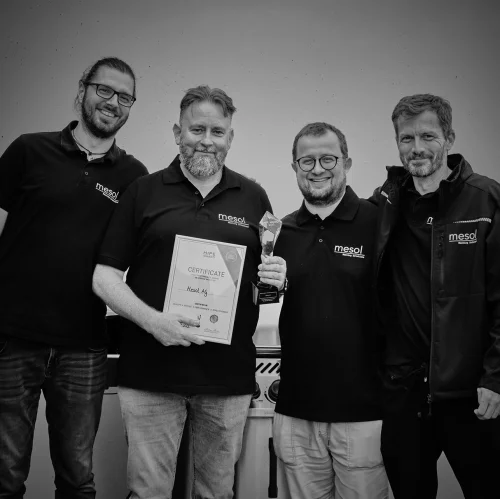 Honoring your company with the HIPE AWARD emphasizes your service.


In addition to meeting our very high quality standards and successfully passing the HIPE AWARD testing and evaluation process, Mesol AG, led by Sven Zimmemann, is particularly convincing thanks to its high reliability and constant availability.
Mesol AG acts as a reliable, international partner for event and media technology and shines with professional know-how and service at the highest level. Thus, the dedicated team provides support in technical planning and acts in parallel as an executing force and always with a focus on the absolute enthusiasm of its own customers. The company, which is rooted in Switzerland, exceeds the expectations of its customers and thus ranks among the top high performers in event management, making it a deserving HIPE AWARD winner in 2022.
HIPE AWARD pertains to the most renowned awards in the service industry and established itself to a well-known quality seal in recent years extending the entire DACH-region. Our network consists of award-winning service providers achieving excellent results on a daily basis on behalf of their customer enthusiasm.
We are convinced: "Customers do not want enthusiasm. Customers want exictement." - HIPE AWARD
Mesol AG
Anschrift
Bläsihofstrasse 4
8312 Winterberg