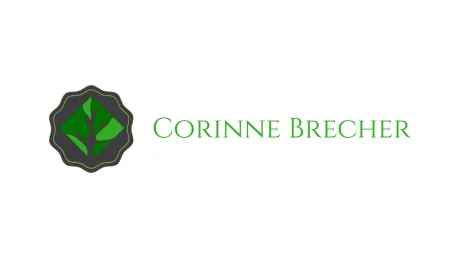 Honoring your company with the HIPE AWARD emphasizes your service.
In addition to meeting our very high quality standards and successfully passing the HIPE AWARD testing and evaluation process, Investique GmbH, managed by Corinne Brecher, is particularly convincing thanks to the high level of positive feedback from customers, which results from a strong customer-oriented focus.

Passing on financial knowledge and helping customers to achieve more freedom, success and financial security in the long term - that is the mission of the young financial expert who, with the highest level of expertise and great dedication, is a daily help for all women who want to make more of their money. The dedicated entrepreneur not only meets the expectations of her customers, no, she exceeds them and thus provides a first-class customer experience. We are thrilled and happy to welcome such a power woman in our network! WOW!
HIPE AWARD pertains to the most renowned awards in the service industry and established itself to a well-known quality seal in recent years extending the entire DACH-region. Our network consists of award-winning service providers achieving excellent results on a daily basis on behalf of their customer enthusiasm.

We are convinced: "Customers do not want enthusiasm. Customers want exictement." - HIPE AWARD
Investique GmbH
Anschrift
Churerstrasse 54
8808 Pfäffikon