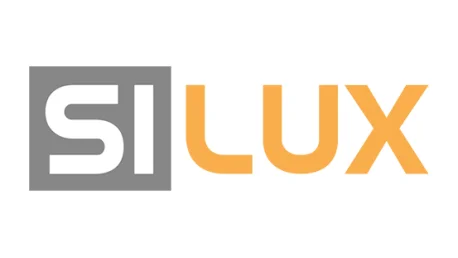 Honoring your company with the HIPE AWARD emphasizes your service.
In addition to meeting our very high quality standards and successfully passing the HIPE AWARD testing and evaluation process, SILUX AG, led by Marco Neuhaus, is particularly convincing thanks to the constant surpassing of customer expectations as well as the high level of enthusiasm we have been able to gather from the very high number of positive references.
Safety is the top priority for SILUX AG. Under the dynamic leadership of Marco Neuhaus, the dedicated team creates reliable support, which extends from planning to implementation. The successful service company creates solutions in operational and safety equipment and offers professional lighting design for roads, paths and public places. The wishes of the customers are at the top of the list, which is why the entire team always focuses on the absolute enthusiasm of their clients.
Der HIPE AWARD gehört zu den renommiertesten Auszeichnungen im Dienstleistungsbereich und konnte sich in den vergangenen Jahren zu einem bekannten Qualitätssiegel der Dienstleistungsbranche etablieren, welches sich über die gesamte DACH-Region erstreckt. Unser Netzwerk besteht aus prämierten Dienstleistern, welche im Namen der Kundenbegeisterung täglich exzellente Ergebnisse erzielen.
Denn wir sind der Überzeugung:
"Kunden wollen keine Zufriedenheit. Kunden wollen Begeisterung." - HIPE AWARD
SILUX AG
Anschrift
Bruchstrasse 35b
6003 Luzern