back
PICTT SECURITY SOLUTIONS GMBH
Protection | Intelligence | Consulting | TSCM | Training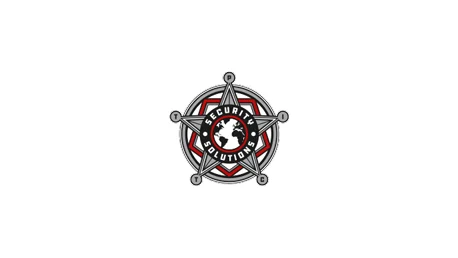 Honoring your company with the HIPE AWARD emphasizes your service.
In addition to meeting our very high quality standards and successfully passing the HIPE AWARD testing and evaluation process, PICT SECURITY SOLUTIONS GMBH, led by Thomas Geppert, is particularly convincing thanks to the high level of competence within the entire team as well as the constant availability.
The worldwide security requirements are constantly growing and with them also potential dangers and challenges, which require professional support. This is where SECURITY SOLUTIONS GMBH steps in, providing security where it is needed with concentrated expertise and the highest level of commitment, and with an eternal focus on customer enthusiasm. Thanks to years of intensive experience in special units and within the international business world, private and state security, foreign missions and security concepts for global players, this team is well equipped to deal with security issues of any kind.
HIPE AWARD pertains to the most renowned awards in the service industry and established itself to a well-known quality seal in recent years extending the entire DACH-region. Our network consists of award-winning service providers achieving excellent results on a daily basis on behalf of their customer enthusiasm.

We are convinced: "Customers do not want enthusiasm. Customers want exictement." - HIPE AWARD
PICTT SECURITY SOLUTIONS GMBH
Anschrift
Lessingstrasse 11
63679 Schotten