back
Innenarchitektur Federleicht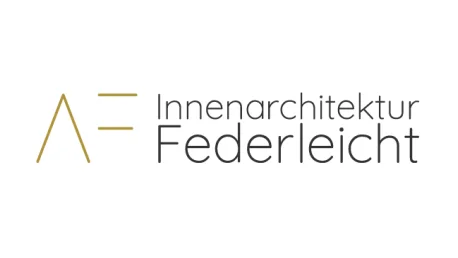 Honoring your company with the HIPE AWARD emphasizes your service.
In addition to meeting our very high quality standards and successfully passing the HIPE AWARD testing and evaluation process, Interior Design Federleicht, led by Andrea Franke, is particularly convincing thanks to its high reliability and enthusiastic customer service, which leaves nothing to be desired.
Whether your own home or commercially used premises, the interior design Federleicht creates feel-good concepts that invite you to linger and shine with individuality and charm. Through the needs-oriented approach to the wishes and imagination of customers, the dedicated and talented team scores with maximum customer enthusiasm and customer testimonials that rave about their previous experiences.


HIPE AWARD pertains to the most renowned awards in the service industry and established itself to a well-known quality seal in recent years extending the entire DACH-region. Our network consists of award-winning service providers achieving excellent results on a daily basis on behalf of their customer enthusiasm.
We are convinced: "Customers do not want enthusiasm. Customers want exictement." - HIPE AWARD
Innenarchitektur Federleicht
Anschrift
Marsstrasse 74
80335 München