back
BEST PLACE immo BPI GmbH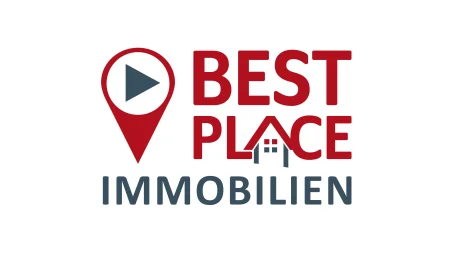 Honoring your company with the HIPE AWARD emphasizes your service.
In addition to meeting our very high quality standards and successfully passing the HIPE AWARD testing and evaluation process, BEST PLACE immo BPI GmbH, led by Klaus Ruetz, is particularly convincing thanks to its constant availability and high level of competence, which makes this team so unique!
BEST PLACE immo BPI GmbH is the best partner in Austria when it comes to reliable and successful marketing of your own property. The dedicated team provides a unique customer experience that always exceeds expectations. The focus here is clearly on the seller. Thus, real estate is presented in a new light with a lot of dedication and love to ensure the best possible sales price. We are impressed and take our hats off to such a high performance!.


HIPE AWARD pertains to the most renowned awards in the service industry and established itself to a well-known quality seal in recent years extending the entire DACH-region. Our network consists of award-winning service providers achieving excellent results on a daily basis on behalf of their customer enthusiasm.

We are convinced: "Customers do not want enthusiasm. Customers want exictement." - HIPE AWARD
BEST PLACE immo BPI GmbH
Anschrift
St. Veiter Ring 35
Klagenfurt am Wörthersee Klagenfurt am Wörthersee