back
SKILLs HR Experts GmbH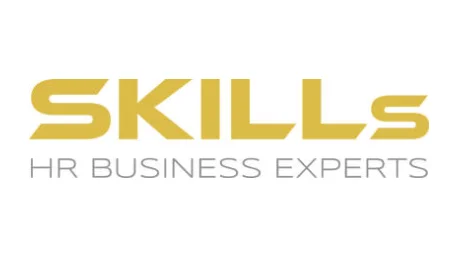 Honoring your company with the HIPE AWARD emphasizes your service.
In addition to meeting our very high quality standards and successfully passing the HIPE AWARD testing and evaluation process, SKILLs HR Experts GmbH, led by Ralf Roth, is particularly convincing thanks to the enthusiastic customer testimonials, which above all highly value the reliability and accessibility of the team.
With its four locations, the experienced team of SKILLs HR Experts GmbH covers all personnel needs for companies from any industry. The focus is always on a maximum potential development and the joint elaboration of long-term success mechanisms, based on efficient and at the same time motivated employees. With a 99% success rate in terms of probationary periods overcome, this HR team shows that it is not one of the usual staffing companies on the market, but pursues the goal of connecting people and companies that suit and belong together.
HIPE AWARD pertains to the most renowned awards in the service industry and established itself to a well-known quality seal in recent years extending the entire DACH-region. Our network consists of award-winning service providers achieving excellent results on a daily basis on behalf of their customer enthusiasm.

We are convinced: "Customers do not want enthusiasm. Customers want exictement." - HIPE AWARD
SKILLs HR Experts GmbH
Anschrift
Christoph-Probst-Weg 4
20251 Hamburg