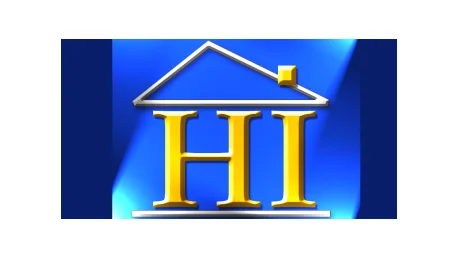 Honoring your company with the HIPE AWARD emphasizes your service.
In addition to meeting our very high quality standards and successfully passing the HIPE AWARD testing and evaluation procedure, HÖSCH Immobilien, managed by Markus Hösch, is particularly convincing thanks to the enthusiastic customer testimonials, which above all highly value the reliability and accessibility of the team.
For over 25 years, HÖSCH Immobilien has been one of the top real estate strategists Bavaria has to offer. Despite the great success thanks to numerous private customers as well as over 350 corporate customers of the Bavarian economy, customer enthusiasm is still a matter for the boss here! Owing to this devoted attitude, on the part of Markus Hösch and Christopher Hösch, a constant accessibility is ensured and a service, which could not be more customer-oriented. For example, the two managing directors also visit their own premises in person, taking into account the professional and private lives of their customers. We are impressed and take our hats off to so much commitment!
HIPE AWARD pertains to the most renowned awards in the service industry and established itself to a well-known quality seal in recent years extending the entire DACH-region. Our network consists of award-winning service providers achieving excellent results on a daily basis on behalf of their customer enthusiasm.

We are convinced: "Customers do not want enthusiasm. Customers want exictement." - HIPE AWARD
HÖSCH Immobilien
Anschrift
Mauer 4
96450 Coburg