back
SFS Sorg Facility Service GmbHH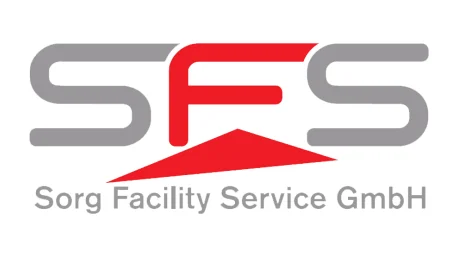 Honoring your company with the HIPE AWARD emphasizes your service.
In addition to meeting our very high quality standards and successfully passing the HIPE AWARD testing and evaluation process, SFS Sorg Facility Service GmbH, led by Markus Sorg, is particularly convincing thanks to its dedicated customer service and high reliability, which makes the entire team a trustworthy partner.
Carefree and stress-free, you can devote yourself to the important things and at the same time know that your own real estate is being looked after in the best possible way. This is what most excites the customers of SFS Sorg Facility Service GmbH. The Upper Austrian high-performance team does not do things by halves when it comes to customer experience and actively supports its customers with great motivation and top expert knowledge in all challenges related to facility management. Building services engineering, energy management, building cleaning, conversion work and much more. Anyone who trusts SFS Sorg Facility Service GmbH receives first-class all-round support and knows that their property is in the best hands.

HIPE AWARD pertains to the most renowned awards in the service industry and established itself to a well-known quality seal in recent years extending the entire DACH-region. Our network consists of award-winning service providers achieving excellent results on a daily basis on behalf of their customer enthusiasm.

We are convinced: "Customers do not want enthusiasm. Customers want exictement." - HIPE AWARD
SFS Sorg Facility Service GmbHH
Anschrift
Paschingerstrasse
4060 Leonding