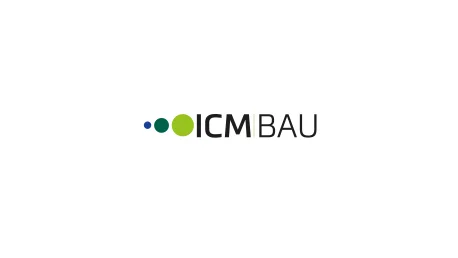 Honoring your company with the HIPE AWARD emphasizes your service.
In addition to meeting our very high quality standards and successfully passing the HIPE AWARD testing and evaluation procedure, ICM BAU AG, led by Armend Bytyqi, is particularly convincing thanks to its constant availability and particularly attentive customer service, which generates absolute enthusiasm.
The construction industry often carries with it a very large chain of responsibility and accomplishes incredible things on a daily basis. The right personnel, i.e. people with a high level of expertise and an unparalleled passion, is therefore an essential success factor for any construction company. For this reason, it is important to fill positions correctly and for the long term, thereby making a clear quality statement. ICM BAU AG dedicates itself to this task and places people and companies precisely and promisingly. The future of tomorrow's working world lies in needs-oriented placement and this young and dynamic team has long recognized this. Chapeau!
HIPE AWARD pertains to the most renowned awards in the service industry and established itself to a well-known quality seal in recent years extending the entire DACH-region. Our network consists of award-winning service providers achieving excellent results on a daily basis on behalf of their customer enthusiasm.
We are convinced: "Customers do not want enthusiasm. Customers want exictement." - HIPE AWARD
ICM BAU AG
Anschrift
Churerstrasse 47
8808 Pfäffikon