back
Manuel Christian Maurer
Praxis für ganzheitliche Business-begleitung und Psychosomatik (HPG)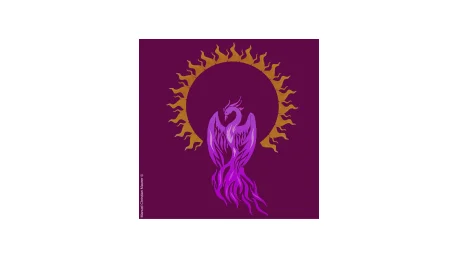 Honoring your company with the HIPE AWARD emphasizes your service.
In addition to meeting our very high quality standards and successfully passing the HIPE AWARD testing and evaluation process, the Praxis für ganzheitliche Business-begleitung und Psychosomatik (HPG), led by Manuel Christian Maurer, is particularly convincing thanks to the positive customer feedback and the high level of reliability that was able to emerge throughout the testing process.
The fast pace of today's world and the daily growing demands and challenges on ourselves have the consequence that our own consciousness can suffer greatly, even dull. But ... How effective, how productive and above all how motivated can we give our best every day if we are not physically, but above all psychologically our own pole of strength? Thanks to the excellent work of Manuel Christian Maurer, which is based on the highest dedication and constant development, man returns to his own elemental force and makes the impossible possible. Whether it concerns breaking through old structures, finding back to one's own masculinity or other consciousness issues, with the accompanying support of this high performer people discover their own peak performance and reach their full potential. Wow: We are impressed and happy about such an interesting and at the same time humanly valuable award winner!
HIPE AWARD pertains to the most renowned awards in the service industry and established itself to a well-known quality seal in recent years extending the entire DACH-region. Our network consists of award-winning service providers achieving excellent results on a daily basis on behalf of their customer enthusiasm.

We are convinced: "Customers do not want enthusiasm. Customers want exictement." - HIPE AWARD
Manuel Christian Maurer
Anschrift
Alemannenstrasse 10
93053 Regensburg