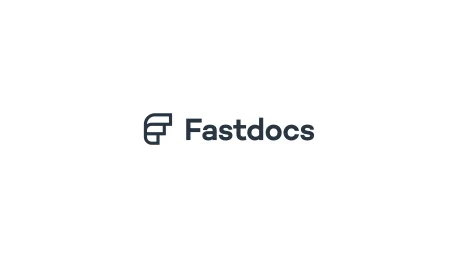 Honoring your company with the HIPE AWARD emphasizes your service.
In addition to meeting our very high quality standards and successfully passing the HIPE AWARD testing and evaluation process, Fastdocs.de GmbH, managed by Evelyn Oettinger, is particularly convincing thanks to the positive customer feedback, which is the result of an inspiring customer service that always exceeds expectations.
Annoying paperwork for data entry of new employees was yesterday. With fastdocs, companies have the opportunity to save time and money by digitizing the entire intake process, i.e. the bridge between employees and the HR department, and trusting the innovative software solution of these digital pioneers.
Thanks to the digitization of these processes, companies also act sustainably by avoiding unnecessarily high paper consumption and thus position themselves as conscious and future-oriented employers. We are thrilled and say: TOP, that is high performance at the highest level.
HIPE AWARD pertains to the most renowned awards in the service industry and established itself to a well-known quality seal in recent years extending the entire DACH-region. Our network consists of award-winning service providers achieving excellent results on a daily basis on behalf of their customer enthusiasm.
We are convinced: "Customers do not want enthusiasm. Customers want exictement." - HIPE AWARD
Fastdocs.de GmbH
Anschrift
Zeppelinstr.1
42781 Haan