back
HOSS Keramik Versiegelung GmbH & Co. KG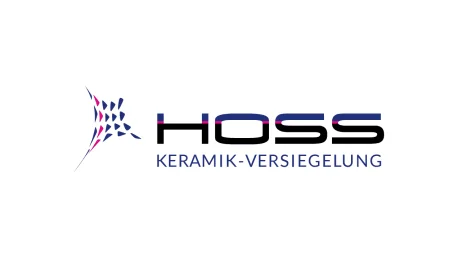 Honoring your company with the HIPE AWARD emphasizes your service.
In addition to meeting our very high quality standards and successfully passing the HIPE AWARD testing and evaluation process, HOSS Keramik Versiegelung GmbH & Co. KG, led by Stefan Rac, is particularly convincing thanks to its great customer friendliness and needs-oriented support, which transforms the service offered into an experience in a class of its own.
Anyone who loves their vehicle and values durability trusts the professional team at HOSS Keramik Versiegelung GmbH. The unique quality, which is based on the highest passion and concentrated know-how, is what makes the vehicle refinements of Stefan Rac and his team of makers so unique. Here customers come to stay. Thus, customers have trusted the successful company for over years and bring their most precious car treasures to Kleinaitingen, across the republic, to see them shine in new splendor.
HIPE AWARD pertains to the most renowned awards in the service industry and established itself to a well-known quality seal in recent years extending the entire DACH-region. Our network consists of award-winning service providers achieving excellent results on a daily basis on behalf of their customer enthusiasm.

We are convinced: "Customers do not want enthusiasm. Customers want exictement." - HIPE AWARD
HOSS Keramik Versiegelung GmbH & Co. KG
Anschrift
Rudolf-Diesel-Str. 16
86507 Kleinaitingen