back
BEG Immobilienverwaltung GmbH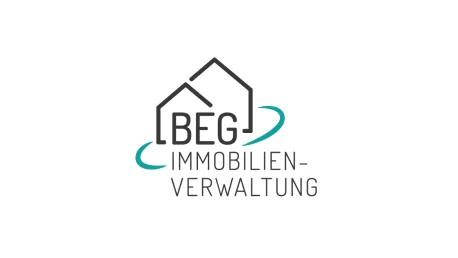 Honoring your company with the HIPE AWARD emphasizes your service.
In addition to meeting our very high quality standards and successfully passing the HIPE AWARD testing and evaluation procedure, BEG Immobilienverwaltung GmbH, managed by Sascha Graetz and Elio Ballerini, is particularly convincing thanks to its high level of customer friendliness and customer-oriented support, which generates maximum enthusiasm.
Modern, competent and success-oriented! The dedicated team at BEG Immobilienverwaltung GmbH gives customers more time for the essentials in life and, thanks to individual real estate management, focuses fully on the needs of its customers. From all commercial and accounting tasks to technical as well as legal requirements: With the support of this high-performance team, customers can not only sit back and relax, but also rely on expert and professional management of their property. Great, we are thrilled!

HIPE AWARD pertains to the most renowned awards in the service industry and established itself to a well-known quality seal in recent years extending the entire DACH-region. Our network consists of award-winning service providers achieving excellent results on a daily basis on behalf of their customer enthusiasm.

We are convinced: "Customers do not want enthusiasm. Customers want exictement." - HIPE AWARD
BEG Immobilienverwaltung GmbH
Anschrift
Neue Straße 11
74538 Rosengarten