back
Wunderlich & Köhmann GbR NeuZeit Guide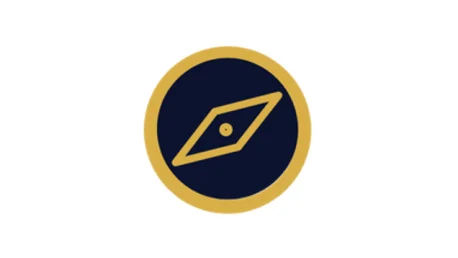 Honoring your company with the HIPE AWARD emphasizes your service.
In addition to meeting our very high quality standards and successfully passing the HIPE AWARD testing and evaluation process, Wunderlich & Köhmann GbR NeuZeit Guide, led by Volker Köhmann, is particularly convincing due to the high level of reliability that we were able to witness throughout the entire testing process and the impressively positive customer testimonials, which were consistently enthusiastic.
Creative, conscious and, above all, receptive people who recognize and develop their full potential. That's what this high-performance duo believes the world needs today. The two successful coaches Volker Köhmann and Caroline Wunderlich have therefore made it their mission to train precisely such people and, in parallel, to create a WE feeling that stands for a collective consciousness. Whether it is challenges of a psychological or physical nature: The graduates of the NeuZeit Guides training create solutions and do so holistically. With over 50 years of experience and now over 1100 enthusiastic patients benefiting from NeuZeit knowledge, this is not just a trendy new form of coaching, but an innovative method destined for greatness. We are impressed and say: WOW!
HIPE AWARD pertains to the most renowned awards in the service industry and established itself to a well-known quality seal in recent years extending the entire DACH-region. Our network consists of award-winning service providers achieving excellent results on a daily basis on behalf of their customer enthusiasm.

We are convinced: "Customers do not want enthusiasm. Customers want exictement." - HIPE AWARD
Wunderlich & Köhmann GbR NeuZeit Guide
Anschrift
Willistr. 25
22299 Hamburg