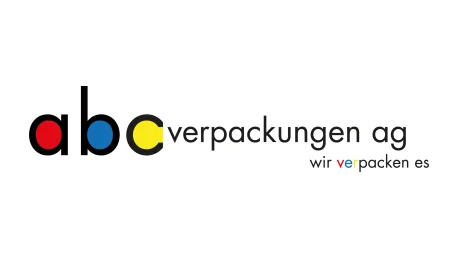 Honoring your company with the HIPE AWARD emphasizes your service.


In addition to meeting our very high quality standards and successfully passing the HIPE AWARD testing and evaluation process, abc verpackungen ag, managed by Bischof Albert, is particularly convincing thanks to its high level of expertise and exceptional reliability, which generate the best possible customer experience.
Can't? No way! With this credo, Albert Bischof creates packaging that brings every product stylishly and safely to the customer, and always with the utmost vigor and commitment! The packaging pioneer and his high-performance team simply pack everything! Yes, you read that right. That's why the great team more than lives up to its slogan "We pack everything". From demo containers to art transport protection to plastic cases and much more - here the impossible is made possible! We say: Bravo and keep it up!
Der HIPE AWARD gehört zu den renommiertesten Auszeichnungen im Dienstleistungsbereich und konnte sich in den vergangenen Jahren zu einem bekannten Qualitätssiegel der Dienstleistungsbranche etablieren, welches sich über die gesamte DACH-Region erstreckt. Unser Netzwerk besteht aus prämierten Dienstleistern, welche im Namen der Kundenbegeisterung täglich exzellente Ergebnisse erzielen.
Denn wir sind der Überzeugung:
"Kunden wollen keine Zufriedenheit. Kunden wollen Begeisterung." - HIPE AWARD
abc verpackungen ag
Anschrift
Kesselbachstrasse 34
9450 Altstätten