back
Optiker Andreas Wittig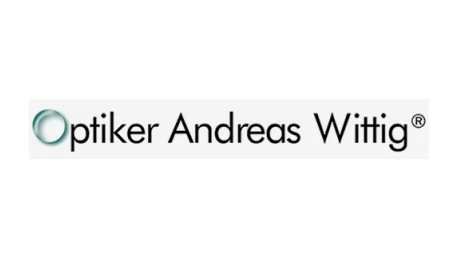 Honoring your company with the HIPE AWARD emphasizes your service.
In addition to meeting our very high quality standards and successfully passing the HIPE AWARD testing and evaluation process, Optician Andreas Wittig, managed by Andreas Wittig, is particularly convincing thanks to its high level of expertise and exceptional reliability, which generate the best possible customer experience.
Andreas Wittig is a passionate optician and has made it his goal to provide his customers with absolute vision - in style and with the highest level of professional competence. This mission is also pursued by his dedicated team, which always focuses on the enthusiasm of its own customers. Thanks to the expert advice, the affinity for new fashion trends and the individual service offers, Andreas Wittig creates an experience in a class of its own and this is reflected in the many highly praising customer testimonials, which praise the great team in the highest tones.
HIPE AWARD pertains to the most renowned awards in the service industry and established itself to a well-known quality seal in recent years extending the entire DACH-region. Our network consists of award-winning service providers achieving excellent results on a daily basis on behalf of their customer enthusiasm.

We are convinced: "Customers do not want enthusiasm. Customers want exictement." - HIPE AWARD
Optiker Andreas Wittig
Anschrift
Steubenplatz
14050 Berlin