back
Hello Beauty Kosmetikinstitut und Bildungszentrum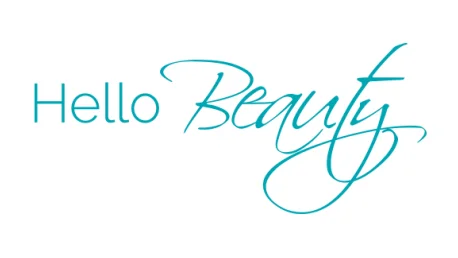 Honoring your company with the HIPE AWARD emphasizes your service.
In addition to meeting our very high quality standards and successfully passing the HIPE AWARD testing and evaluation procedure, Hello Beauty Cosmetic Institute and Education Center, managed by Krisztina Tóth, is particularly convincing thanks to its constant availability and individual customer care, which guarantees a unique customer experience.
At the Hello Beauty cosmetic institute and education center, beauty, health and well-being are united on an experience level of the extra class. The professional and trend-based treatments not only create a holistic, natural and effective result, but also an attitude towards life that one would not want to miss. The dedicated team is on hand to advise its customers and addresses every need with the utmost empathy and a focus on individual enthusiasm.
HIPE AWARD pertains to the most renowned awards in the service industry and established itself to a well-known quality seal in recent years extending the entire DACH-region. Our network consists of award-winning service providers achieving excellent results on a daily basis on behalf of their customer enthusiasm.

We are convinced: "Customers do not want enthusiasm. Customers want exictement." - HIPE AWARD
Hello Beauty Kosmetikinstitut und Bildungszentrum
Anschrift
Beelertstiege 5
48143 Münster