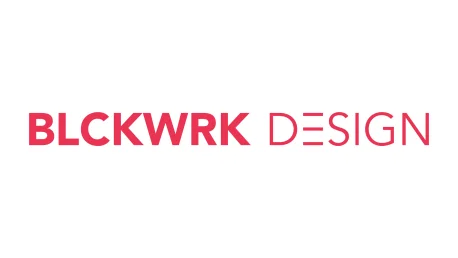 Honoring your company with the HIPE AWARD emphasizes your service.


In addition to meeting our very high quality standards and successfully passing the HIPE AWARD testing and evaluation process, BLCKWRK Design, led by Karim Mamo, is particularly convincing thanks to its constant accessibility and individual customer care, which guarantees a unique customer experience.
Marketing solutions that convince - individually and from a single source. The customer-oriented support and the focus on enthusiasm are standard. The dedicated team of BLCKWRK Design, excels in reliability, accessibility and a customer experience to be proud of! This is where competence and strategic action meet a creative affinity that gets the most out of every digital presence. We say: WOW! That is service at the highest level!
HIPE AWARD pertains to the most renowned awards in the service industry and established itself to a well-known quality seal in recent years extending the entire DACH-region. Our network consists of award-winning service providers achieving excellent results on a daily basis on behalf of their customer enthusiasm.

We are convinced: "Customers do not want enthusiasm. Customers want exictement." - HIPE AWARD
BLCKWRK Design
Anschrift
Otto-Hahn-Straße 21
85435 Erding