back
K9 Save House Sicherheitsdienst GmbH & Co. KG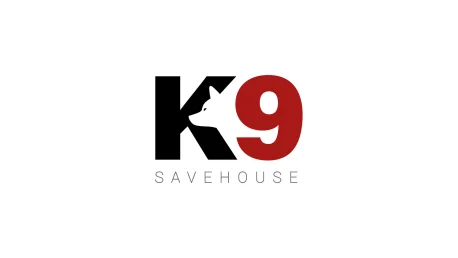 Honoring your company with the HIPE AWARD emphasizes your service.
In addition to meeting our very high quality standards and successfully passing the HIPE AWARD testing and evaluation process, K9 Save House Sicherheitsdienst GmbH & Co. KG, led by Patrick Vormschlag, is particularly convincing thanks to its constant availability and high level of customer friendliness, which are crucial for ongoing customer enthusiasm.
The K9 Save House Sicherheitsdienst GmbH & Co. KG is dedicated to the security of its customers, based on today's challenges, and delivers absolute high performance every day. Focused, committed and reliable. This team, consisting of top specialists and a management that has every process firmly in view and under control, shines with a first-class range of services that leaves nothing to be desired. We are thrilled and congratulate on the well-deserved HIPE AWARD: Keep it up!
HIPE AWARD pertains to the most renowned awards in the service industry and established itself to a well-known quality seal in recent years extending the entire DACH-region. Our network consists of award-winning service providers achieving excellent results on a daily basis on behalf of their customer enthusiasm.

We are convinced: "Customers do not want enthusiasm. Customers want exictement." - HIPE AWARD
K9 Save House Sicherheitsdienst GmbH & Co. KG
Anschrift
Forststraße 102
32423 Minden