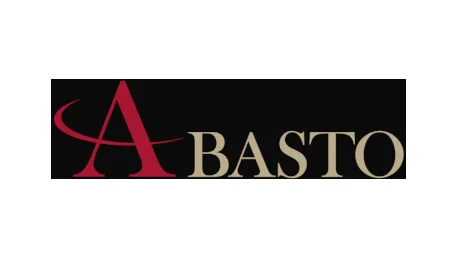 Honoring your company with the HIPE AWARD emphasizes your service.
In addition to meeting our very high quality standards and successfully passing the HIPE AWARD testing and evaluation process, Abasto Hotels, managed by Sandra Gulati, is particularly convincing thanks to its constant accessibility and high level of customer friendliness, which symbolize a focus strongly interpreted by the customers.
The Abasto Hotels stand for one thing above all: first-class customer service. It is the high quality, the dedicated team and the courteous customer service that make a stay in one of the 4 hotels, an unforgettable experience. Whether it is for a weekend getaway for two, accompanied by a romantic atmosphere, a business meeting where all the planning is covered or a longer stay with friends and family, Abasto Hotels make it all possible and much more! Fine restaurants, a soothing SPA, modern meeting rooms and the lived Wunschlos Glücklich philosophy, are just one of the few arguments that speak for a visit to Sandra Gulati and her top team.
HIPE AWARD pertains to the most renowned awards in the service industry and established itself to a well-known quality seal in recent years extending the entire DACH-region. Our network consists of award-winning service providers achieving excellent results on a daily basis on behalf of their customer enthusiasm.

We are convinced: "Customers do not want enthusiasm. Customers want exictement." - HIPE AWARD
Abasto Hotels
Anschrift
Emmy-Noether Straße 4
85221 Dachau