back
uspect GmbH Agentur für Markenkommunikation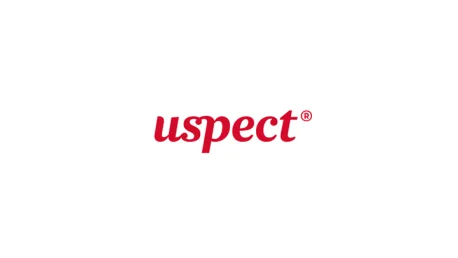 Honoring your company with the HIPE AWARD emphasizes your service.
In addition to meeting our very high quality standards and successfully passing the HIPE AWARD testing and evaluation process, uspect GmbH Agentur für Markenkommunikation, led by Tim Angermeyer, is particularly convincing thanks to its invariably enthusiastic customer testimonials and top expertise, which guarantees a unique customer experience.
For over 20 years, uspect GmbH has acted as a successful consulting and communications agency, guiding clients individually and transparently to their custom-fit communications strategy. From consulting to planning to implementation. This high-performance team offers a superlative range of services, all from a single source! Here, uspect GmbH covers the communication area within the B2B and B2C address. Ingenious, isn't it? We think so too!
HIPE AWARD pertains to the most renowned awards in the service industry and established itself to a well-known quality seal in recent years extending the entire DACH-region. Our network consists of award-winning service providers achieving excellent results on a daily basis on behalf of their customer enthusiasm.

We are convinced: "Customers do not want enthusiasm. Customers want exictement." - HIPE AWARD
uspect GmbH Agentur für Markenkommunikation
Anschrift
Josef-Ruhr-Straße 30
53879 Euskirchen