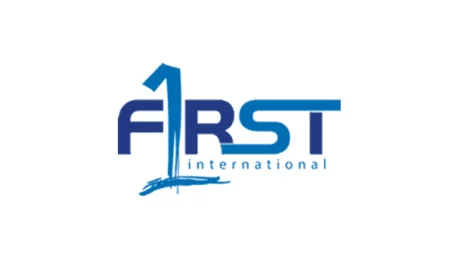 Honoring your company with the HIPE AWARD emphasizes your service.
In addition to meeting our very high quality standards and successfully passing the HIPE AWARD testing and evaluation process, F1RST GmbH, managed by Beat Ambord, is particularly convincing thanks to the invariably enthusiastic customer testimonials as well as the high level of customer friendliness, which generates a unique customer experience.
The digital world is on the move. With F1RST GmbH, customers are at the forefront instead of lost in the middle. The dedicated and competent team not only puts together individual concepts for a successful digital presence, but also takes their customers by the hand and thus ensures sustainable success, based on digital understanding for everyone. SwissLife, Engel & Völkers, MIGROS, ... this team of experts was able to successfully advise, support and digitally develop these and other big names - and with great success. We say: WOW! Keep it up.
HIPE AWARD pertains to the most renowned awards in the service industry and established itself to a well-known quality seal in recent years extending the entire DACH-region. Our network consists of award-winning service providers achieving excellent results on a daily basis on behalf of their customer enthusiasm.

We are convinced: "Customers do not want enthusiasm. Customers want exictement." - HIPE AWARD
F1RST GmbH
Anschrift
Breitenmattstrasse 48
8196 Wil