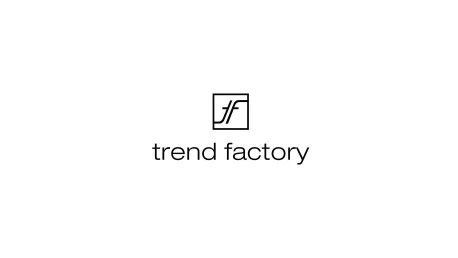 Honoring your company with the HIPE AWARD emphasizes your service.


In addition to meeting our very high quality standards and successfully passing the HIPE AWARD testing and evaluation process, trend factory GmbH, managed by Mike Wutta, is particularly convincing thanks to its high level of customer enthusiasm, which results, among other things, from its constant availability.
There are beautiful events and then there are events that remain experiences that you never forget. Such experiences are delivered by trend factory GmbH with the highest passion and a team that always responds individually and competently to the needs and ideas of the customers. From concept development to implementation - this high performance team does a great job and exceeds the expectations of all customers with bravura.
HIPE AWARD pertains to the most renowned awards in the service industry and established itself to a well-known quality seal in recent years extending the entire DACH-region. Our network consists of award-winning service providers achieving excellent results on a daily basis on behalf of their customer enthusiasm.

We are convinced: "Customers do not want enthusiasm. Customers want exictement." - HIPE AWARD
trend factory GmbH
Anschrift
Neckartal 68
78628 Rottweil