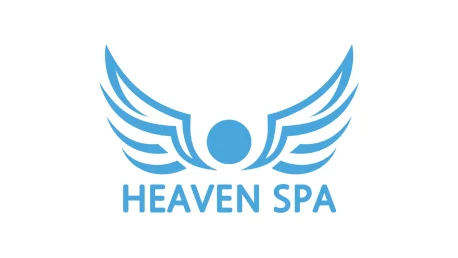 Honoring your company with the HIPE AWARD emphasizes your service.

In addition to meeting our very high quality standards and successfully passing the HIPE AWARD testing and evaluation process, HeavenSpa Dachau, managed by Claudia Koch, is particularly convincing thanks to its high level of expertise and exceptional customer friendliness, which offer customers a unique experience.
At HeavenSpa Dachau, the name says it all. With ease, individuality and the highest customer friendliness, this TOP team offers its customers a holistic, medical treatment concept that leaves nothing to be desired. Here, beauty and health go hand in hand, accompanied by the highest professional competence and dedication. We are thrilled and take our hats off to such a grandiose offer: Chapeau!
HIPE AWARD pertains to the most renowned awards in the service industry and established itself to a well-known quality seal in recent years extending the entire DACH-region. Our network consists of award-winning service providers achieving excellent results on a daily basis on behalf of their customer enthusiasm.

We are convinced: "Customers do not want enthusiasm. Customers want exictement." - HIPE AWARD
HeavenSpa Dachau
Anschrift
Bahnhofstr. 14
85221 Dachau