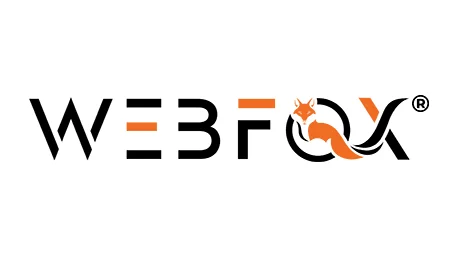 Honoring your company with the HIPE AWARD emphasizes your service.


In addition to meeting our very high quality standards and successfully passing the HIPE AWARD testing and evaluation procedure, WEBFOX GmbH, led by Marcus Zysset, is particularly convincing thanks to its high level of competence and high reliability, which its customers particularly value.
With over 15 years of experience and a team that always keeps the individual wishes and the success of the customers in focus, WEBFOX GmbH provides a great customer service, which shines through TOP competence and commitment. Due to the high level of experience and the intensive customer care, customer wishes are ideally implemented and a digital presence is generated, which not only creates sustainable success, but also a presence that stands out from the competition.
HIPE AWARD pertains to the most renowned awards in the service industry and established itself to a well-known quality seal in recent years extending the entire DACH-region. Our network consists of award-winning service providers achieving excellent results on a daily basis on behalf of their customer enthusiasm.

We are convinced: "Customers do not want enthusiasm. Customers want exictement." - HIPE AWARD
WEBFOX GmbH
Anschrift
Schochenwinkel 7
8595 Altnau