back
reisewitz GmbH & Co. KG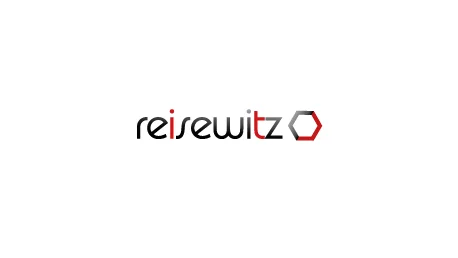 Honoring your company with the HIPE AWARD emphasizes your service.
In addition to meeting our very high quality standards and successfully passing the HIPE AWARD testing and evaluation process, reisewitz GmbH & Co. KG, led by Larissa Finzel, is particularly convincing thanks to the high level of customer friendliness as well as the constant accessibility of the team.
Would you like more speed, transparency and service orientation in your daily business? With the intelligent software solutions of reisewitz GmbH & Co. KG, the challenges of tomorrow are transformed into the opportunities of today, and with great success. No matter if it is about planning tours optimally, coordinating appointments better or using a perfect workforce management - the competent expert team of reisewitz GmbH & Co. KG is the ideal contact and leads companies to individual potential exploitation.
HIPE AWARD pertains to the most renowned awards in the service industry and established itself to a well-known quality seal in recent years extending the entire DACH-region. Our network consists of award-winning service providers achieving excellent results on a daily basis on behalf of their customer enthusiasm.

We are convinced: "Customers do not want enthusiasm. Customers want exictement." - HIPE AWARD
reisewitz GmbH & Co. KG
Anschrift
Am Vorderflöß 20a
33175 Bad Lippspringe