back
Gronenberg GmbH&CoKG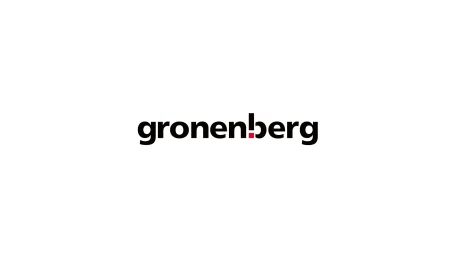 Honoring your company with the HIPE AWARD emphasizes your service.
In addition to meeting our very high quality standards and successfully passing the HIPE AWARD testing and evaluation process, Gronenberg GmbH & Co. KG, led by Dietrich Busch, is particularly convincing thanks to the high level of customer friendliness and the exceptional reliability within the team.
Gronenberg GmbH & Co. KG offers individual advice, supported by professional order processing, which becomes a superlative customer experience thanks to an individual contact person. Thanks to the latest media technologies and many years of experience, all wishes are realized here to the fullest enthusiasm. From design to the final product, from small print runs to large print runs, in digital printing, textile printing, T-shirt printing, advertising material printing and offset printing. We say: WOW - this is how customer service works today! Great.
HIPE AWARD pertains to the most renowned awards in the service industry and established itself to a well-known quality seal in recent years extending the entire DACH-region. Our network consists of award-winning service providers achieving excellent results on a daily basis on behalf of their customer enthusiasm.

We are convinced: "Customers do not want enthusiasm. Customers want exictement." - HIPE AWARD
Gronenberg GmbH&CoKG
Anschrift
Albert-Einstein Str. 10
51674 Wiehl