back
grafox kreativ agentur GmbH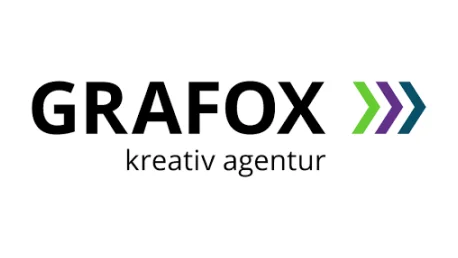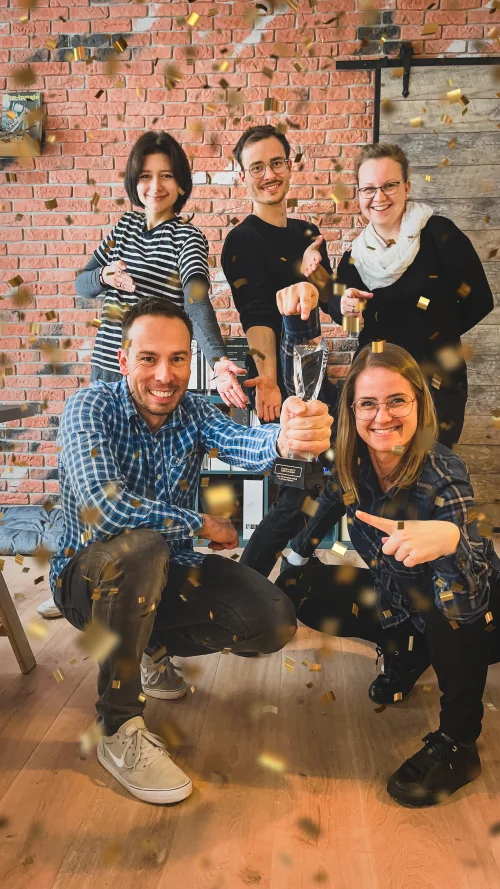 Honoring your company with the HIPE AWARD emphasizes your service.
In addition to meeting our very high quality standards and successfully passing the HIPE AWARD testing and evaluation process, grafox kreativ agentur GmbH, led by Thomas Helbig, is particularly convincing thanks to its high level of customer friendliness and the exceptional reliability within the team.
Blue-Tomato, Soulmat, Mebedo, ... these are just a few of the large companies that rely on this creative high-performance crew. Thanks to the diverse talents that make this team so unique, grafox kreativ agentur GmbH manages not only to fulfill the wishes of its clients, but to exceed them on a regular basis. With utmost dedication, creative know-how and an innovative spirit of ideas, ideas are developed into concepts and wishes into successful strategies.
We are blown away and think: If you want to see excellent results, you should trust in an excellent partner - and that is grafox kreativ agentur GmbH!
HIPE AWARD pertains to the most renowned awards in the service industry and established itself to a well-known quality seal in recent years extending the entire DACH-region. Our network consists of award-winning service providers achieving excellent results on a daily basis on behalf of their customer enthusiasm.
We are convinced: "Customers do not want enthusiasm. Customers want exictement." - HIPE AWARD
grafox kreativ agentur GmbH
Anschrift
Böhmische Straße 15
01099 Dresden