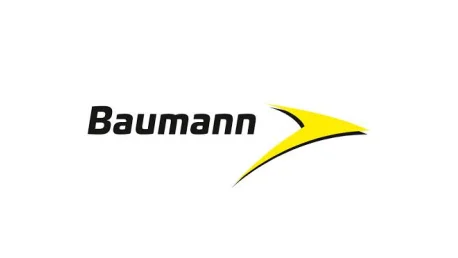 Honoring your company with the HIPE AWARD emphasizes your service.
In addition to meeting our very high quality standards and successfully passing the HIPE AWARD testing and evaluation procedure, Baumann Electro AG, managed by Thomas Baumann, is particularly convincing thanks to its high level of customer friendliness and terrific customer service.
Baumann Electro AG, which falls under the Burkhalter Group, is one of the leading providers of electrical engineering services on buildings in Switzerland and thus offers 360° solutions for all aspects of the country's electrical engineering. With such a level of capacity and a team that acts thanks to concentrated know-how and maximum passion, thus offering a range of services in a class of its own.
HIPE AWARD pertains to the most renowned awards in the service industry and established itself to a well-known quality seal in recent years extending the entire DACH-region. Our network consists of award-winning service providers achieving excellent results on a daily basis on behalf of their customer enthusiasm.

We are convinced: "Customers do not want enthusiasm. Customers want exictement." - HIPE AWARD
Baumann Electro AG
Anschrift
Breitfeldstrasse 10
9015 St. Gallen