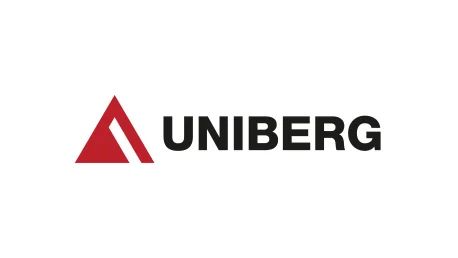 Honoring your company with the HIPE AWARD emphasizes your service.
In addition to meeting our very high quality standards and successfully passing the HIPE AWARD testing and evaluation process, IUNIBERG GmbH, led by Andreas Möller and Martin Ulbricht, is particularly convincing thanks to the high level of competence within the team and the unqualified enthusiasm on the part of the customers surveyed.
This high performance team offers the following services:


- IP Data Networks (Carrier Scale Networks, Platform Control, Datacenter Networks, Corporate Networks, Layer 1-5 Technologies)

- VoIP Voice Networks (IMS Core, Subscriber Management, VoIP PBX, SIP Trunk, VoIP Quality, Transport Layer Integration)

- Server & Virtualization (Datacenter Infrastructure, UNIX/LINUX Optimization, Storage Solutions, Large Scale Databases, Migration to Cloud)

- Operations (Support Operations, Central Rollout Monitoring, Pre- and Post-Check, Network Management, Troubleshooting)

- Rollout (migration, replacement of components, installation of systems, optimization and measurement, pre- and post-test)

- Software development (QoS and troubleshooting application for VoIP platforms, software defined networks, performance management, rollout and migration tools, test automation)

Convince yourself of this terrific service quality and book your next inspiring customer experience with one of our HIPE AWARD winners.
HIPE AWARD pertains to the most renowned awards in the service industry and established itself to a well-known quality seal in recent years extending the entire DACH-region. Our network consists of award-winning service providers achieving excellent results on a daily basis on behalf of their customer enthusiasm.
We are convinced: "Customers do not want enthusiasm. Customers want exictement." - HIPE AWARD
UNIBERG GmbH
Anschrift
Dorfstraße 3
23816 Bebensee