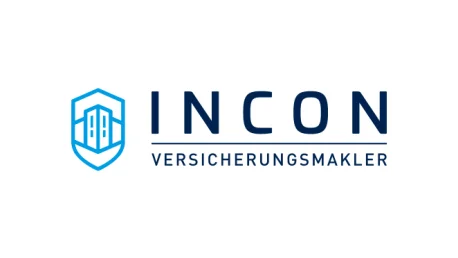 Honoring your company with the HIPE AWARD emphasizes your service.
In addition to meeting our very high quality standards and successfully passing the HIPE AWARD testing and evaluation process, INCON GmbH & Co. KG, led by Martin Schellhorn, is particularly convincing due to its high reliability as well as its constant dependability, which customers particularly value.
"Sit back and inspire your customers and employees with INCON." With this quote, the successful High Performance Team affirms the passion and commitment that lies within each and every employee. As a technology partner, INCON GmbH & Co. KG links real estate and insurance management through innovative systems. This creates efficiency and transparency.
This high performance team has the following services ready for you:
Insurances:
- Fidelity damage
- fidelity damage
- Residential building
- Public liability
Services:
- Claims management
- craftsman management
- Digitization
- compensation management
- ImmoWi pension
Convince yourself of this terrific service quality and book your next inspiring customer experience with one of our HIPE AWARD winners.

HIPE AWARD pertains to the most renowned awards in the service industry and established itself to a well-known quality seal in recent years extending the entire DACH-region. Our network consists of award-winning service providers achieving excellent results on a daily basis on behalf of their customer enthusiasm.
We are convinced:
"Customers do not want enthusiasm. Customers want exictement." - HIPE AWARD

INCON GmbH & Co. KG
Anschrift
Karlsplatz 3
80335 München