back
Gabel Industrieservice GmbH & Co. KG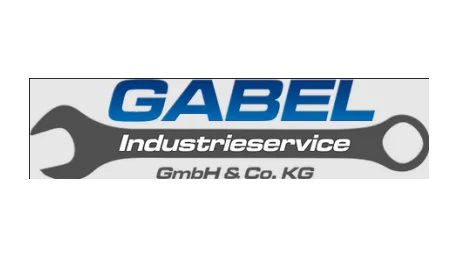 Honoring your company with the HIPE AWARD emphasizes your service.

In addition to meeting our very high quality standards and successfully passing the HIPE AWARD testing and evaluation procedure, Gabel Industrieservice GmbH & Co. KG, of Michael Gabel, is particularly convincing thanks to its first-class support and the terrific customer friendliness, which guarantee an excellent customer experience.
Convince yourself of this amazing service quality and book your next inspiring customer experience now!
This high performance team has the following services ready for you:
Complete machine relocations

Maintenance

Metal, steel and plant construction

Lifting and gate technology

Production of small series and individual parts

Mechanical manufacturing

UVV inspections

Installation work

Welding work

Fire protection technology

Constructions

Crane service
HIPE AWARD pertains to the most renowned awards in the service industry and established itself to a well-known quality seal in recent years extending the entire DACH-region. Our network consists of award-winning service providers achieving excellent results on a daily basis on behalf of their customer enthusiasm.
We are convinced:
"Customers do not want enthusiasm. Customers want excitement." - HIPE AWARD
Gabel Industrieservice GmbH & Co. KG
Anschrift
An der Asbacher Straße 5
98574 Schmalkalden